James Rizzi: "First Love" Collection:
Collection "First Love" sneak peek: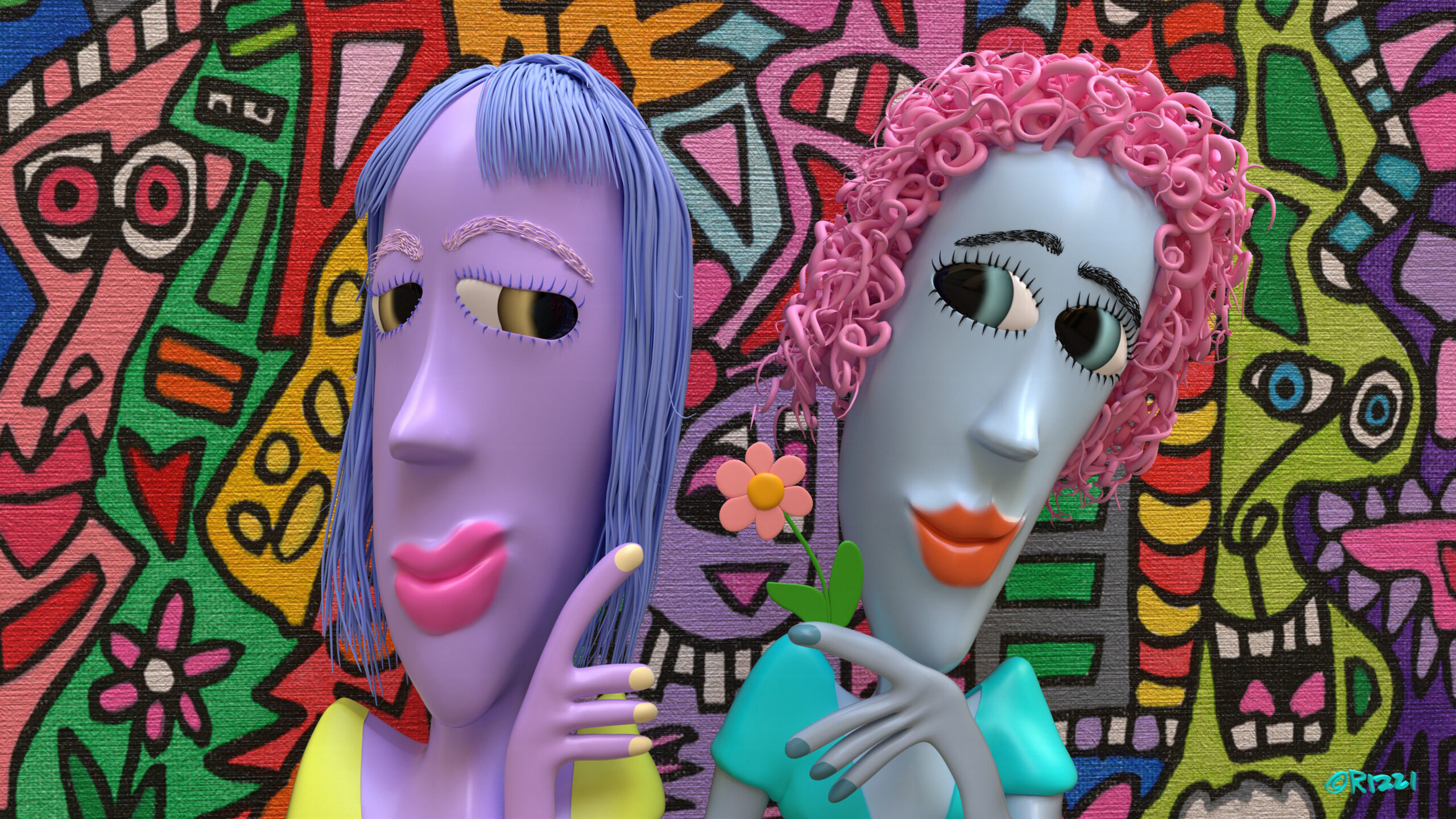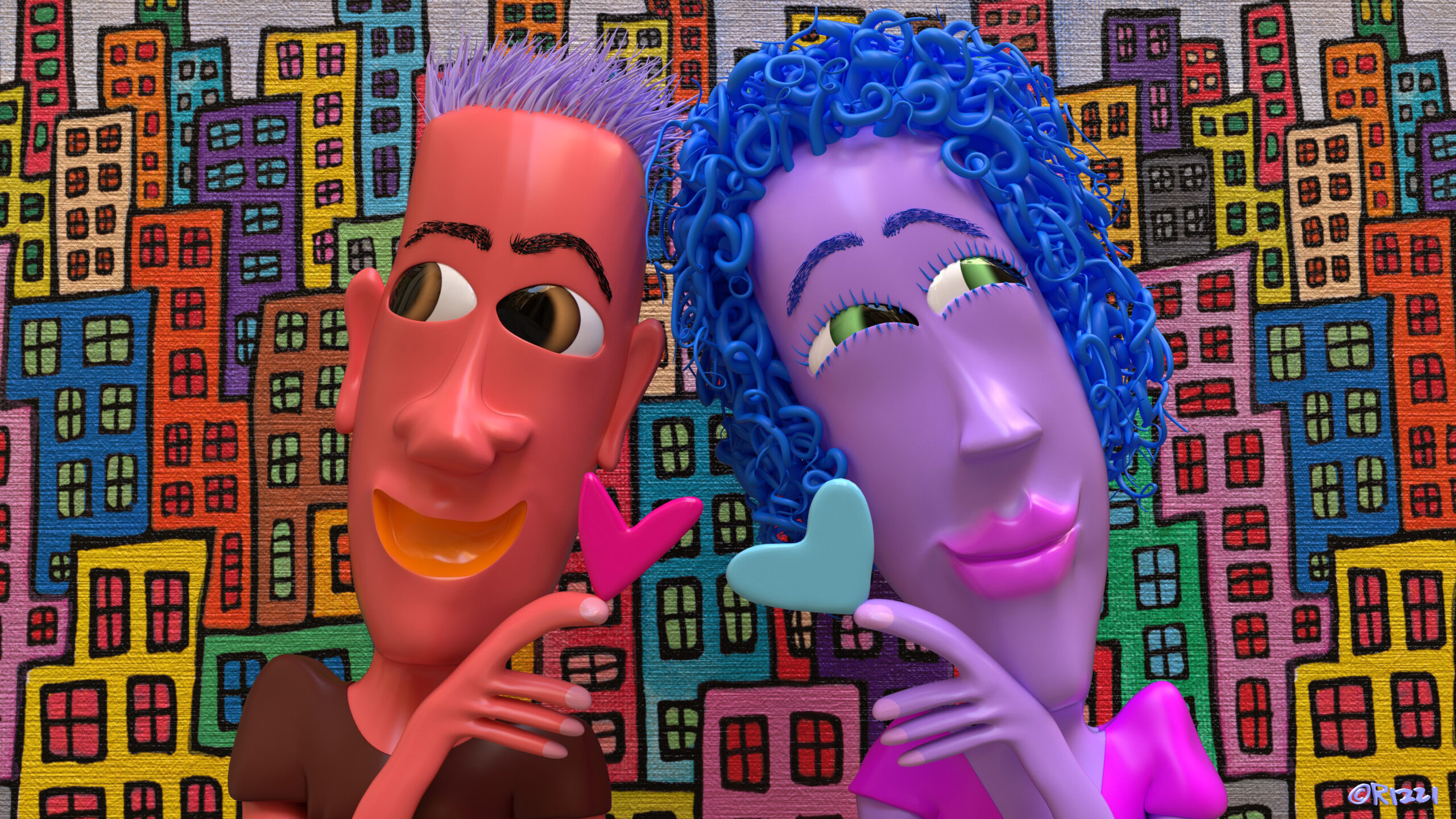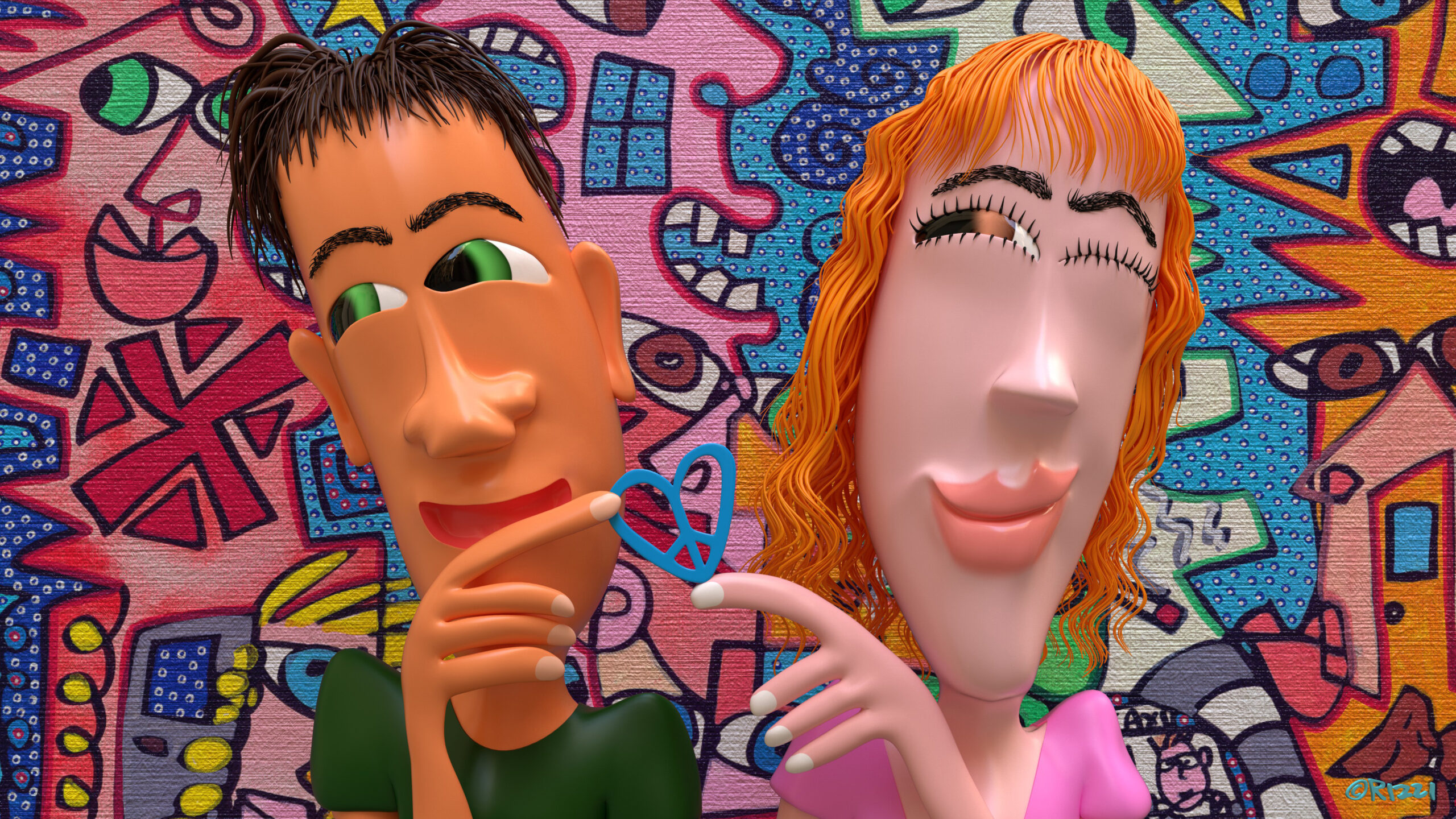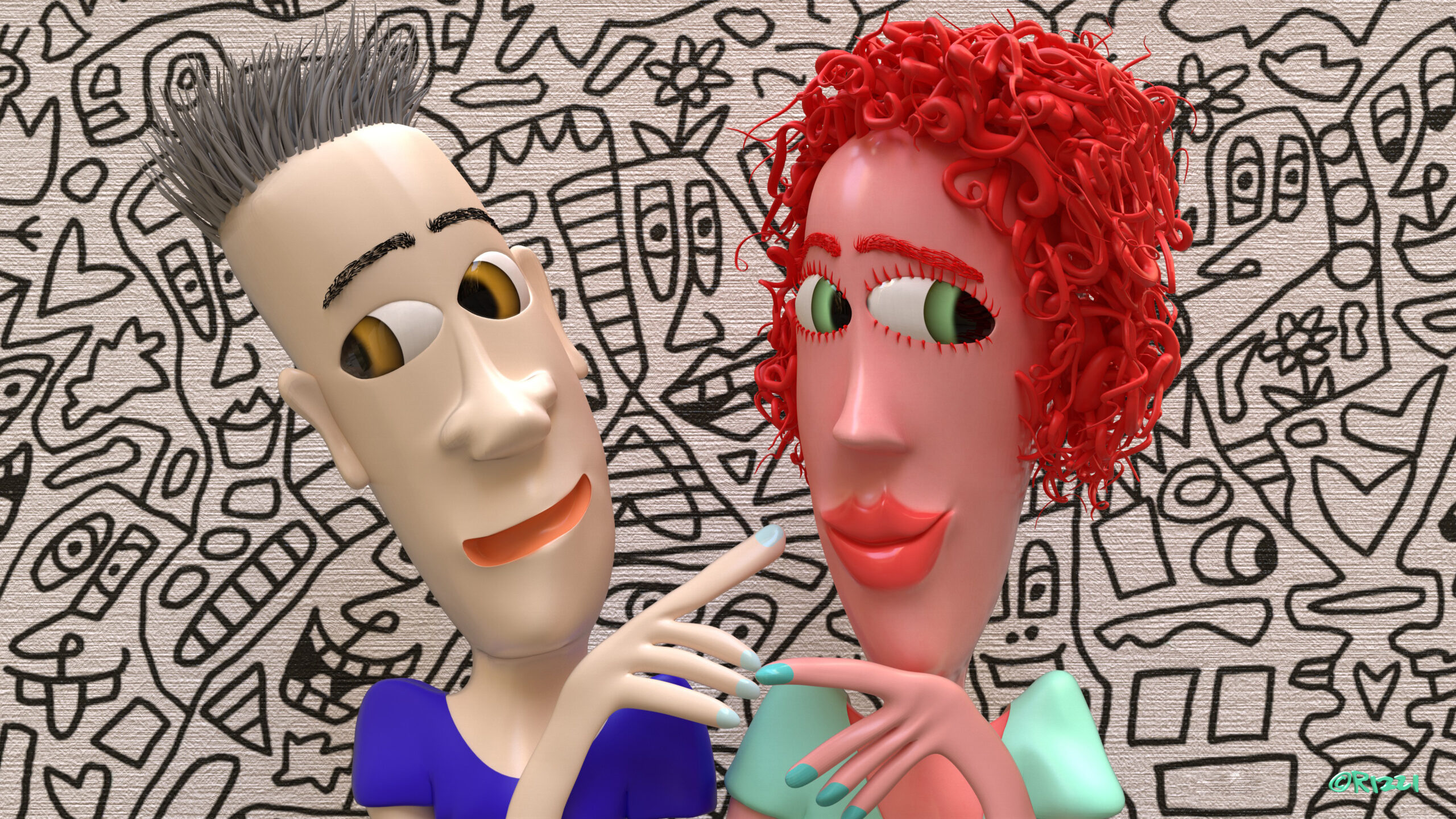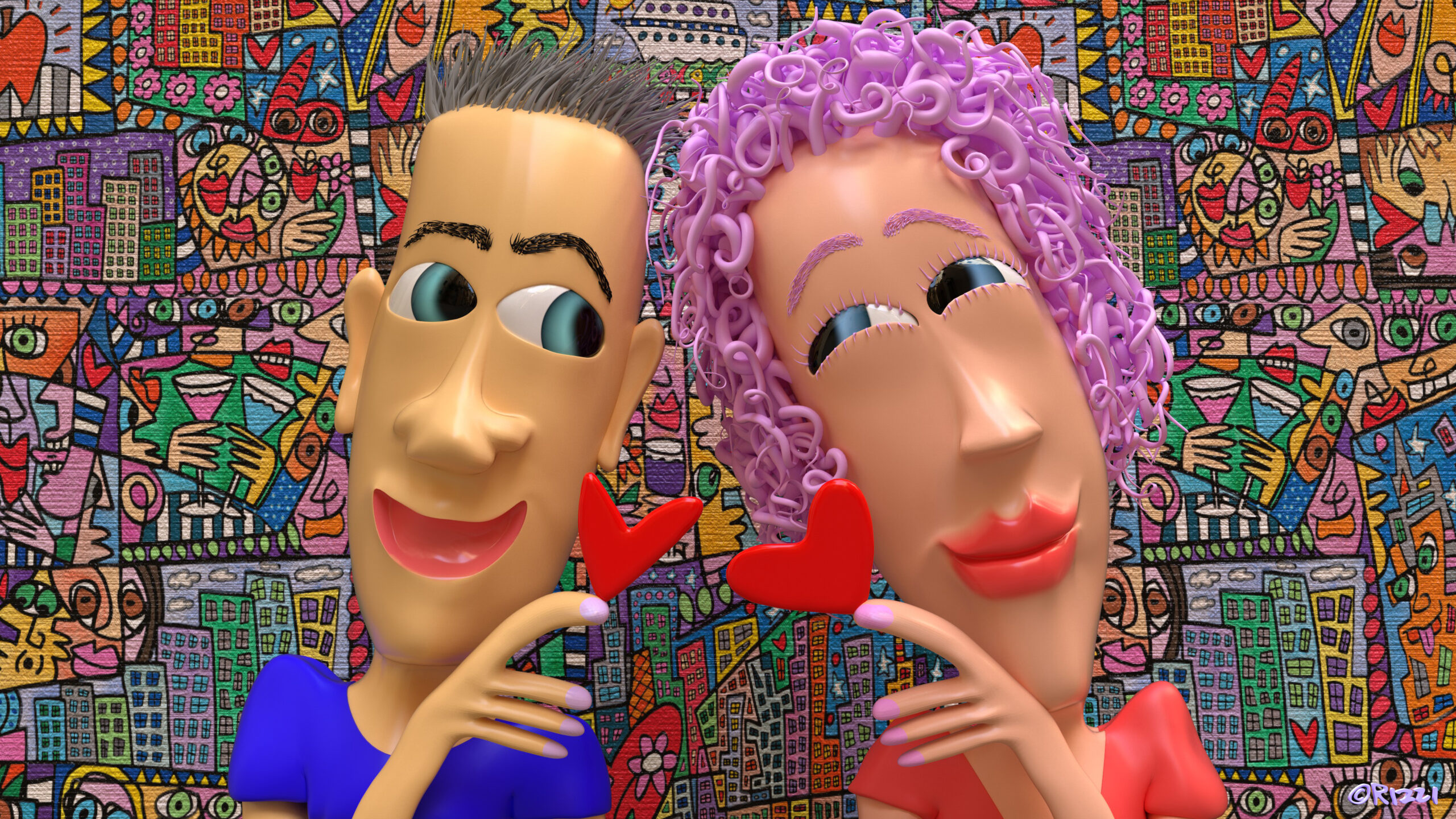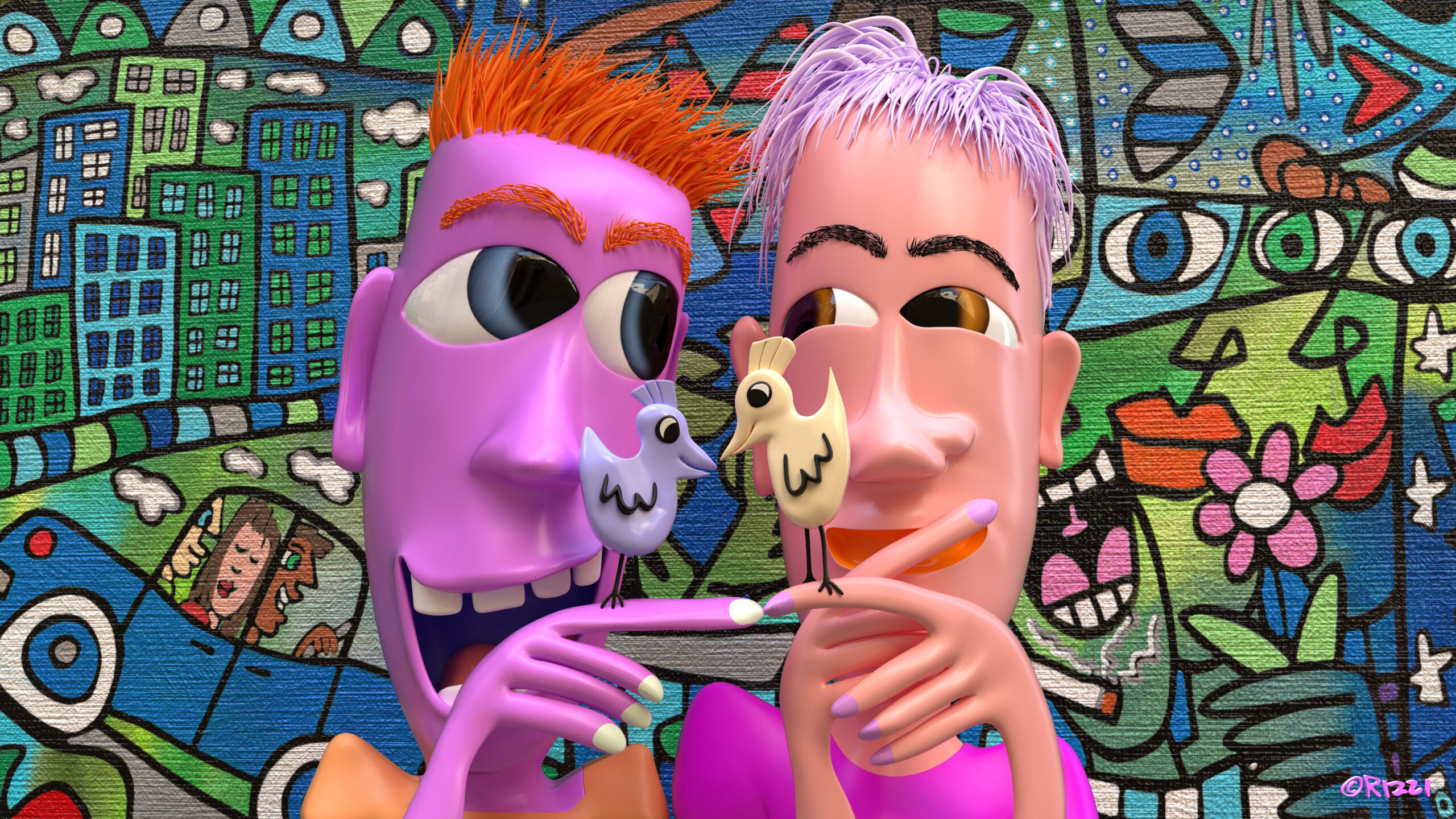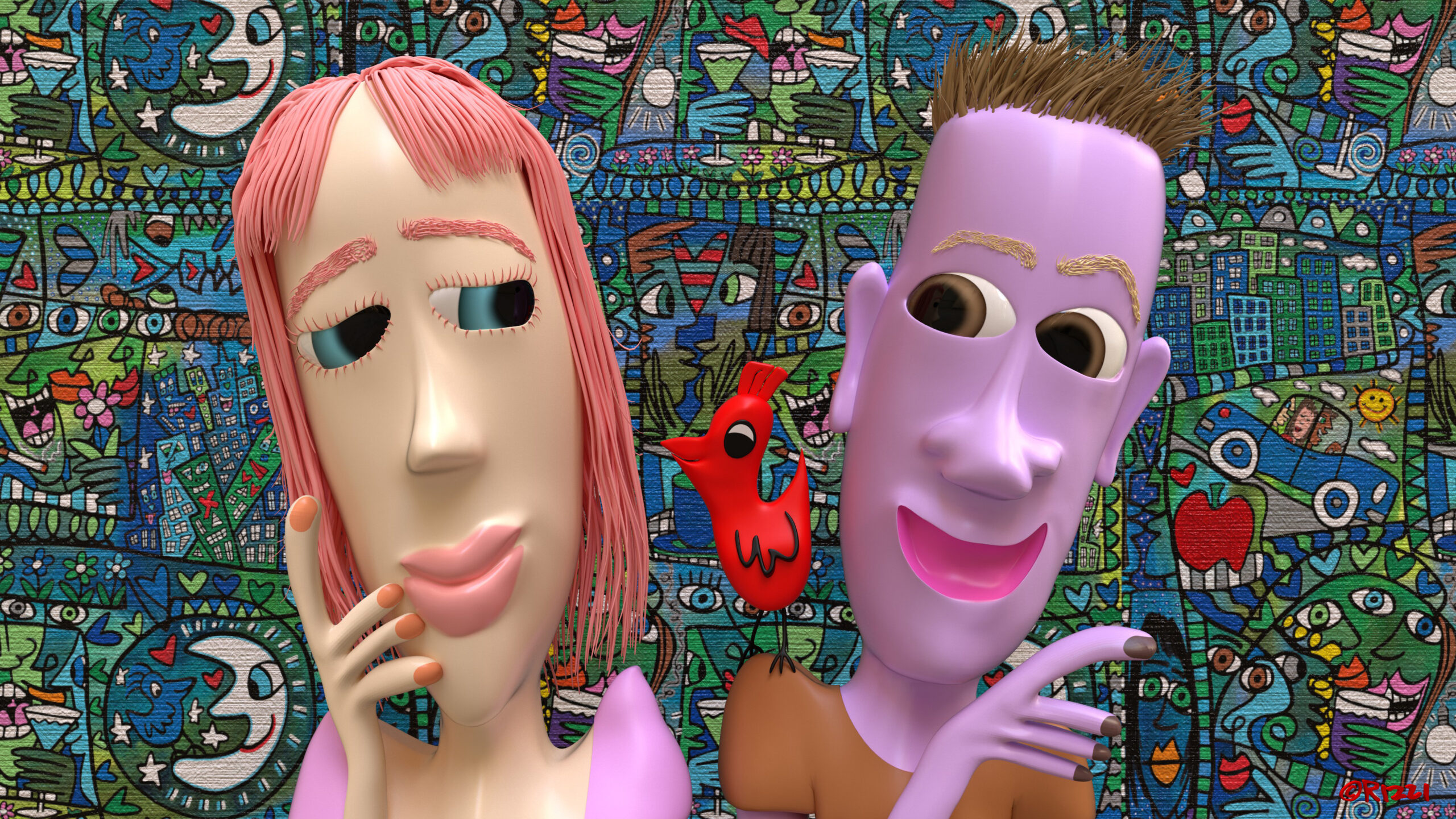 Begleitet uns auf dieser Reise, ein verrücktes Jahr steht bevor!
Recent news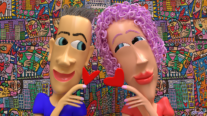 What if I need more help?

If you have further questions not answered in these FAQs, please write to us: contact@sohostudiolabs.com

What payment methods do you accept?

At OpenSea you can pay with crypto. In addition, OpenSea offers a service via MoonPay that allows payment by credit card. Canvases are available at our shop with PayPal or by advance payment.

On which platform can I buy your NFTs?

Our NFTs will be available at OpenSea from February, 14th. In addition, we offer canvases in our own shop.

What is the price of your NFTs?

One NFT will cost 0.75 ETH, one canvas print 1350€

On which chain will the NFTs be available?