James Rizzi - Digital art on canvas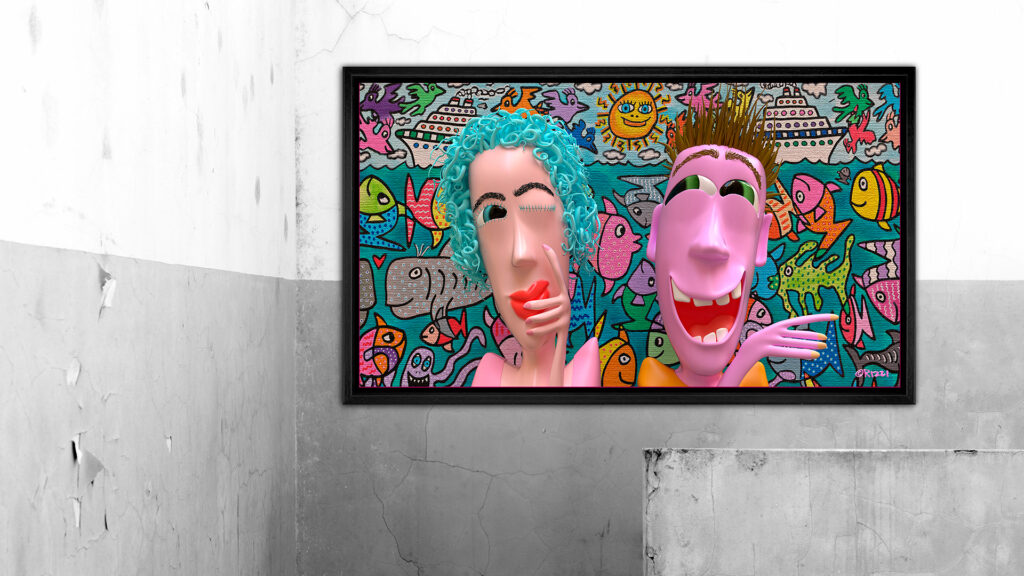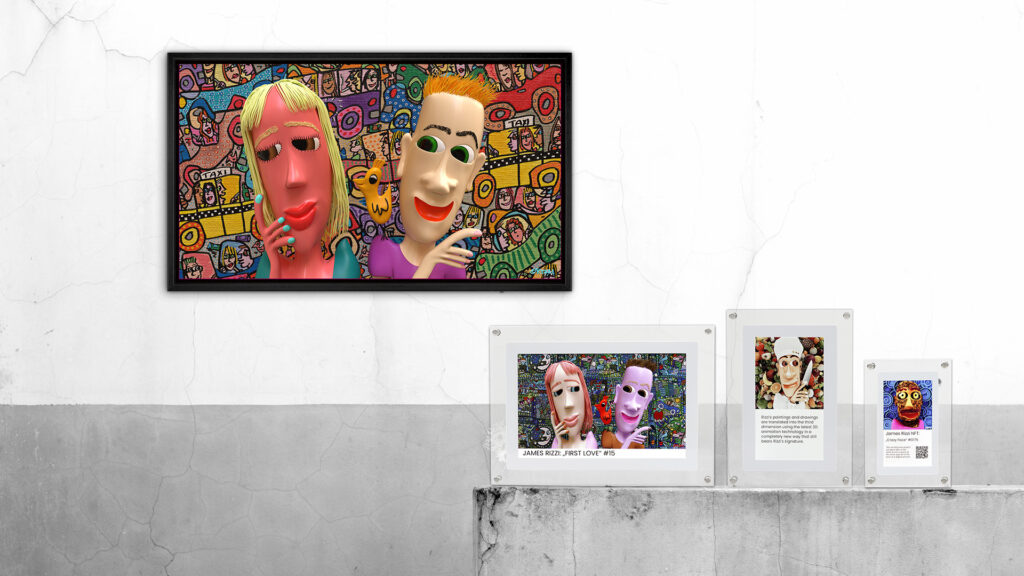 For collectors who prefer physical art over digital, we have exciting news. The first James Rizzi Digital collection "First Love" is also available as canvas print!
We understand that not everyone is familiar with the world of NFTs, and some art enthusiasts still prefer the tactile experience of a physical artwork. That's why we have decided to offer half of the whole collecion of these unique artworks as canvas prints, so you can enjoy them in your home or office, just like you would with any other piece of art.
Each canvas print is made using the pigment printing process and is characterized by excellent quality. Compared to the 71 digital versions, the canvases do not underperform in any way in terms of detail.
Whether you're a long-time collector of James Rizzi's art or a new fan discovering his work for the first time, these canvas prints are a fantastic way to add a pop of color and joy to your space. They make great gifts for art lovers or for anyone who wants to celebrate the spirit of New York City.
So if you're ready to own a piece of James Rizzi's legacy, browse our selection of canvas prints today. Each one is a acknowledgement to the artist's talent and his love for the city that inspired him.